The Rise of Mobile & Digital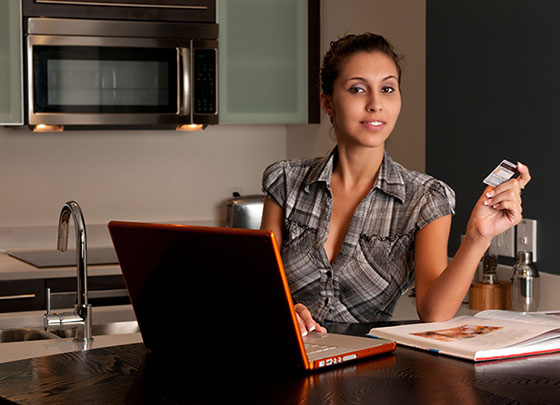 An interesting study on shopper behavior was conducted by The Integer Group and M/A/R/C Research that shows smartphones now account for two-thirds of the U.S. mobile market, and across various demographics, people are increasingly using their phones to shop. Here's what they found out:
The use of mobile phones for shopping isn't showing any signs of slowing down. In fact, it might only be getting started. 2014 witnessed a 6% YOY increase—compared to 4% YOY in 2013—in shoppers who make purchases on their mobile devices.
Increased mobile purchasing by Hispanics (+11% YOY), Asian-Americans (+10% YOY), and the 15–34 and 35–49 age brackets (+10% and +12% YOY, respectively) were largely responsible for these increases.
Conversely, mobile purchasing appears to have plateaued among the youngest (18–24) and oldest (65+) cohorts, with a similarly minimal increase among Caucasians.
Download the full report at:

Salvadoran American Author Give Voice to the Voiceless

Spotlight on anti-bullying advocate Lizzie Velasquez

Mobile Market Changes How Things Work in Mexico

C2; Disrupting Commerce, Bolstering Creativity

21st Century Literacy Skills: It's Fundamental!

Dropping Out…A National Dilemma

Facebook Advertising Coming From a Business Near You

Apple Unveils Apple Watch—Apple's Most Personal Device Ever


Hispanics Leading La Vida Wired

Expectations high for next Xbox

Original Popular Hispanics T-Shirt

Google working on a media player

Austin Outdoor Design: Where Design Meets Character


Bag It: New Film Shows the Dangers of Plastic to the Earth and Our Bodies

Should you Consider Tax Swaps in your Investment Portfolio?